Photography and content
Jonathan Wieme
Published by
Drapeau Jaune
Motorcycle/Cities tries to introduce you the motorcycle culture into the urban landscape. What harmony is there between a city and these two-wheels enthousiats? Who are the actors that ride them and spend their days on it?
You'll find some of those answers in the first three episodes!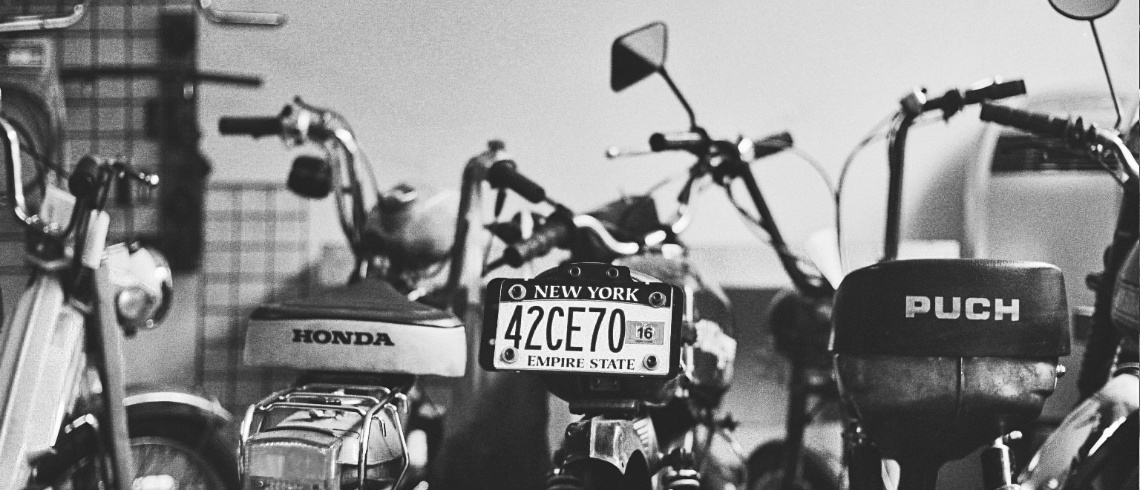 M/C
is edited and published by Jonathan Wieme, leather artisan and trunkmaker at
NIYONA
during the day, motorcyclist and content creator at night.
Feel free to get in touch; I'm always looking for some new partners, enthousiasts and people to share this story with.
Enjoy the ride !